Welcome to GET THAT CAR LOAN
Phone: 1300 799225
Car Finance Made Easy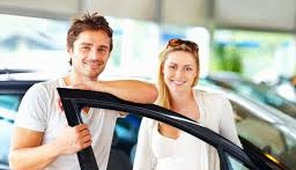 At Get That Car Loan, we have access to a wide range of car loan options. You can be confident and stay in control of your decisions as we search for the best car loan and present them to you in an easy to understand manner. Decisions on car finance will be easier with our team of professionals to guide you to the fastest and easiest solutions for guaranteed car loan finance available Australia wide.
Fast Car Loan Finance Approvals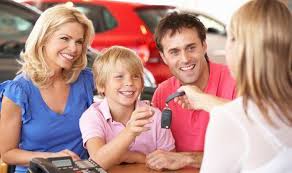 You've spent weeks, maybe months finding that perfect car. The last thing you want is to have hold ups, obstacles and hassles getting the finance approved. We work with a sense of urgency to make sure things run smoothly for you, presenting you with easy car finance solutions that guarantee you the results you're after. With our vast experience and passion for service, we will guarantee to give you services that will have your car loan approved as quickly as possible. Call us or click the Apply Now Online button to get that approval today and let us show you how easy it can be.
100% FINANCE AVAILABLE T.A.P.
PREFERRED CAR DEALER NETWORK
BAD / IMPAIRED CREDIT SPECIALISTS
SEARCH OUR CARS
Get That Car Loan has an ever changing inventory of quality new and used cars from our approved dealer network. Read more …
TYPES OF LOANS AVAILABLE
Get That Car Loan offer a range of loans including, Personal, Chattel Mortgages, Commercial Hire Purchase, Novated Leases, No Doc Loans. Read more …
APPLY NOW ONLINE
Use our online application form to apply for your car loan now. All Get That Car Loan applications are processed fast in complete privacy. Read more …
Latest Vehicles
Browse through the vast selection of vehicles that have recently been added to our inventory.
| | |
| --- | --- |
| Mon: | 7:00am - 7:00pm |
| Tue: | 7:00am - 7:00pm |
| Wed: | 7:00am - 7:00pm |
| Thu: | 7:00am - 7:00pm |
| Fri: | 7:00am - 7:00pm |
| Sat: | 7:00am - 7:00pm |
| Sun: | 7:00am - 7:00pm |